Contact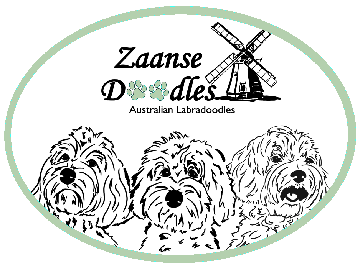 Waarschijnlijk komen er vast wat vragen boven na het lezen van mijn site, deze kan je per mail altijd aan me vragen.
Monica en Marco Janneman
ZaanseDoodles
A.C de Graafweg 13 te Wognum

Langskomen alleen na afspraak respecteer ook ons privé.
Contact
Info@zaansedoodles.nl
KvK nummer: 85579777
BTW nummer: NL863672553B01

Het is in Nederland verboden om zonder toestemming van de auteur dingen te kopiëren of te gebruiken.
Indien er zonder toestemming tekst e/o foto's van deze site wordt gebruikt zal ik me beroepen op het copyright recht en worden er strafrechtelijke stappen ondernomen, alle kosten die hieruit voortvloeien komen voor rekening van de dader. Het maakt in dit geval niet uit of er nu wel of niet bij de foto's vermeld staat dat er een copyright op zit of op enige andere wijze ( bv watermerk) is aangegeven . Even een mailtje naar mij toe om het te vragen is wel zo netjes.